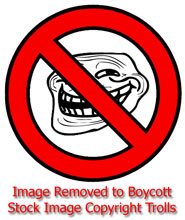 Even if you're just starting out with a basic web site you can combine the reliability, security and performance of the Linux platform with our cutting edge technology and support for a winning hosting solution.
Web Design of Palm Beach sees your web site as your business investment that deserves the best quality, reliability and support from your Internet hosting provider.

The Starter Plan gives you a lot of value for $11.95. And, as your internet business grows, you can easily upgrade as needed to other hosting plans. There are never any charges to upgrade your account, you only pay the difference.

The Starter Plan is perfect for people who are staking out their claim on the Internet for the first time and need a basic, effective web. You need your web site to work well without worry. And if you need help or have questions you can
E-mail
or call support. We will spend the neccasary time working with you as needed, unlike other discount web hosting companies who might leave you twisting in the wind when a problem comes up. We strive to answer any support issues you have in a timely and efficient manner.
For $11.95/month you are getting the best Internet hosting technology, the best commitment, and the best service from Web Design of Palm Beach.